We Grow Together
Through its mission statement, 'We Grow Together', Age-Link Society tackles the prevailing loneliness faced by students and elders by inculcating a sense of unity by bridging the age gap in order to build a healthier community together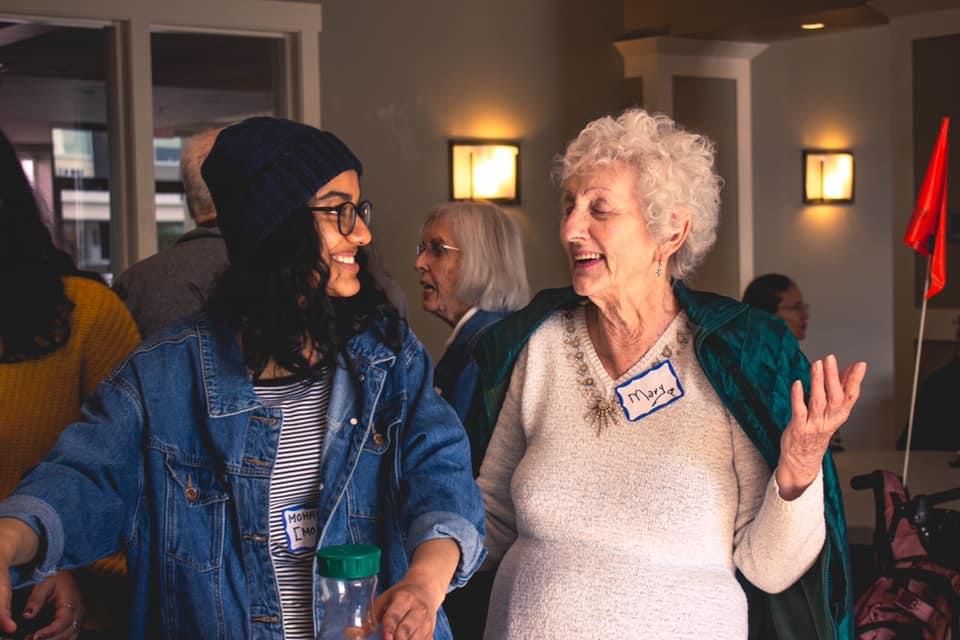 AGE-LINK SOCIETY DESCRIPTION
Age-Link Society was incorporated as a non-profit organization under the Societies Act of British Columbia on the 25th of May, 2021. The mission of Age-Link Society is to bridge the gap between the youth and the elderly at different universities across Canada and their local communities. With the growing sense of isolation amongst seniors in Canada, Age-Link Society is motivated to establish chapters (Age-Link Student Clubs) across Canadian universities, Seniors Homes, and Secondary Schools to pursue its mission. The Non-Profit will coordinate with the student club to hold networking and community oriented events regularly that will be open to students and elders. These events will be designed to benefit all ages. For instance, hosting a 'Chat and Chill' event designed to provide an opportunity for students to learn about the elders' life experiences and in turn the elders have the opportunity to meet students from different cultural backgrounds. The main aim is to create long lasting reciprocal relationships/friendships between the different ages. At Age-Link, the different age groups do not gather to volunteer but to network and socialize. This two-sided relationship bears reciprocal benefits to the age groups. By looking past the prenotions, prejudgements and stereotypes about seniors and younger people, Age-Link Society delves deeper to establish meaningful connections.
Events Held in the Past
Age-Link student club at UBCO has held several heart warming events in the past for its members. These events include Gala nights, Chat and Chill events, theme-based speakers series and games night fundraisers. The organization will continue to offer such networking events. Due to the existing COVID-19 pandemic, a majority of the events will be offered online to account for the various restrictions that are put in place by the government. Once the restrictions relax, the organization will transition back to offering in-person events in compliance with the respective university and seniors society's COVID-19 rules. These networking events will expand to incorporate potential summer camp packages for seniors and students.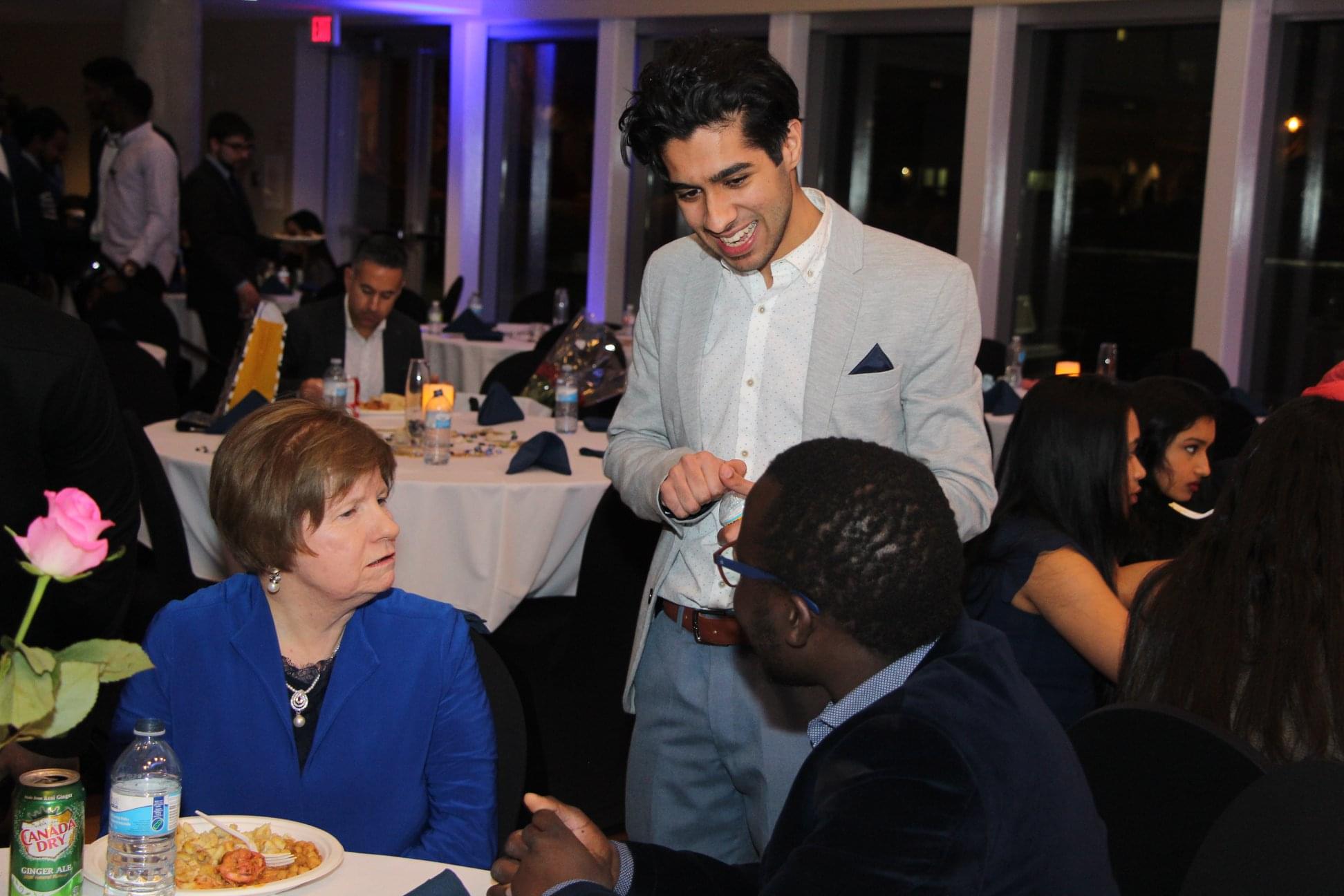 History of Agelink UBCO
Age-Link UBCO, a student club at the University of British Columbia Okanagan, was founded in 2016 by a group of undergraduate students and seniors in the community. Since its establishment, the club has focused on bridging the generational gap amongst students and seniors at the university and in the local community. Over the past five years, this student club has held several events where its members and guests have the opportunity to make intergenerational and intercultural connections. The members come from various demographics, backgrounds and professions to make meaningful connections by sharing their experiences. These events leave each of the attendees with a strong sense of empathy and hearts filled with compassion for the other.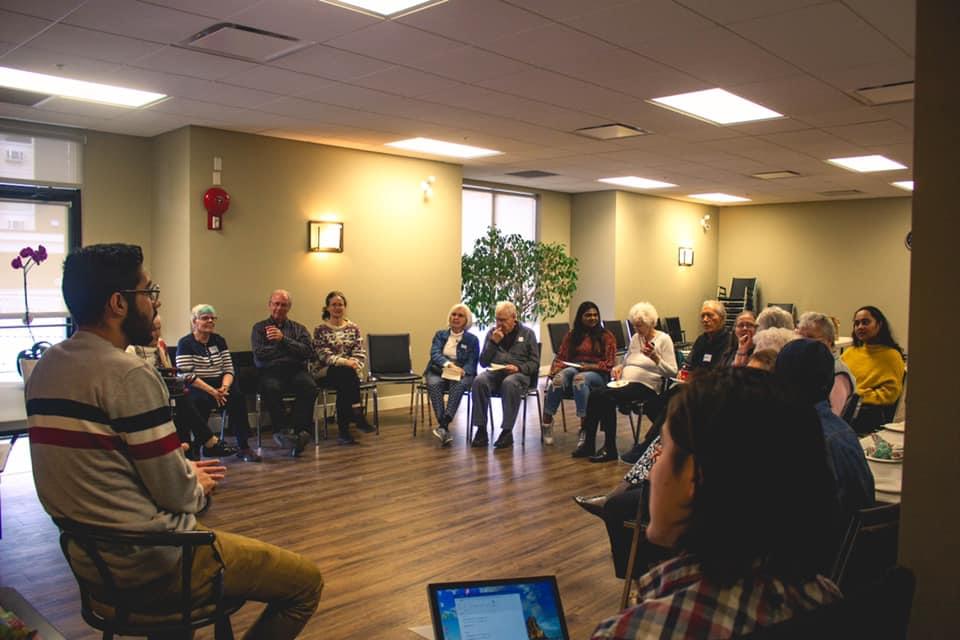 Be a Part of something great
Being a part of Age-Link is to be a part of an impactful journey to address the concern of the growing social isolation faced by seniors and students. You will be one of the first few members to have ignited this impactful journey by being a part of the pilot project at your esteemed university.
OPEN A CHAPTER AT YOUR UNIVERSITY
To pursue its mission of bridging the generational gap amongst students and seniors across Canadian universities, Age-Link Society will offer assistance to student clubs from various universities. These student clubs from different Canadian universities and colleges will solicit their respective student unions to open an Age-Link Student Club at their respective campuses. Age-Link society will function as headquarters that the student clubs turn to for counsel at all times. Student clubs will be guided by the Programs Director at Age-Link Society to make informed decisions to successfully establish an Age-Link Club at their institution.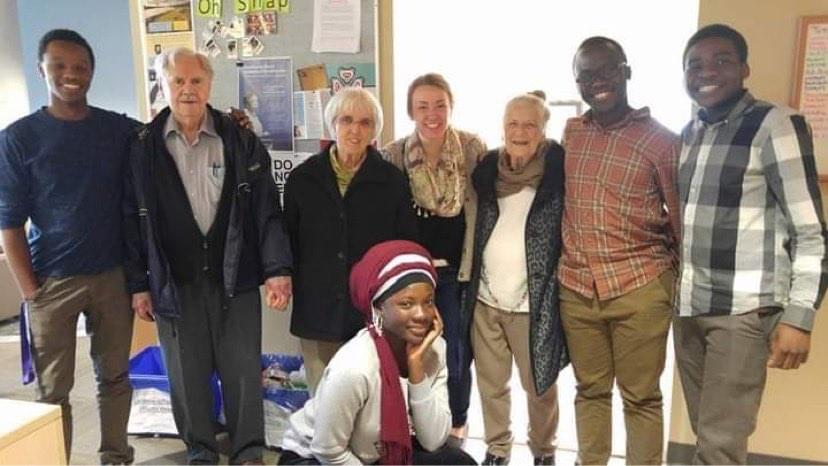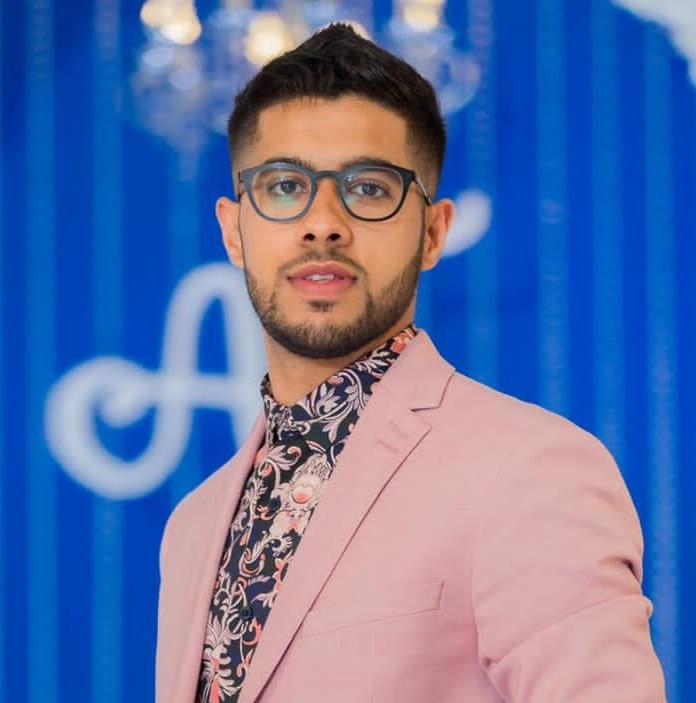 Ali Murtaza Kermali
Green Rays Farms
Assistant Engineer and Agronomist on site, Founder and CEO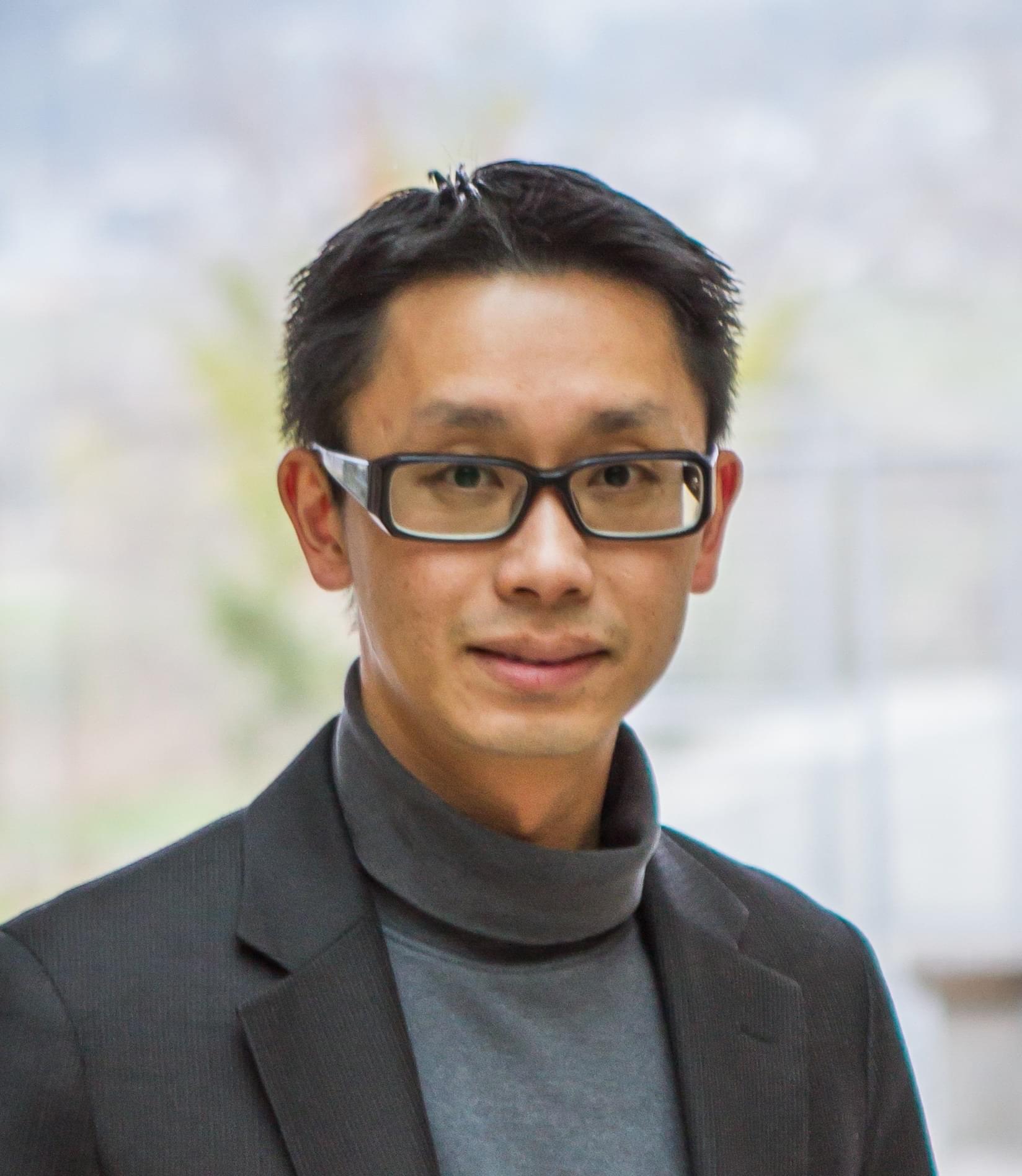 Eric li
UBC Faculty of management
Associate professor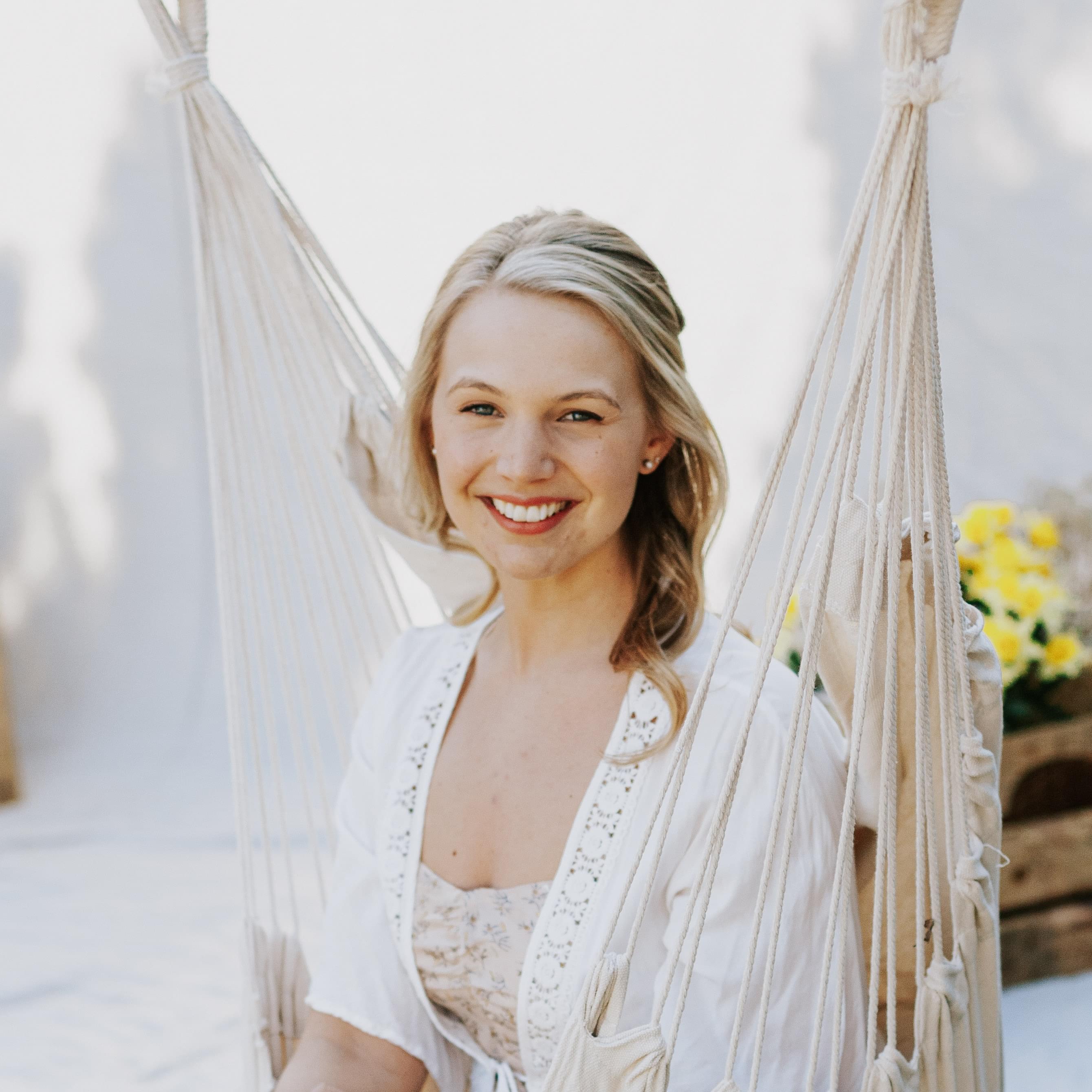 Hannah Linnea Wilkinson
Hannah Linnea longevity
Founder, CEO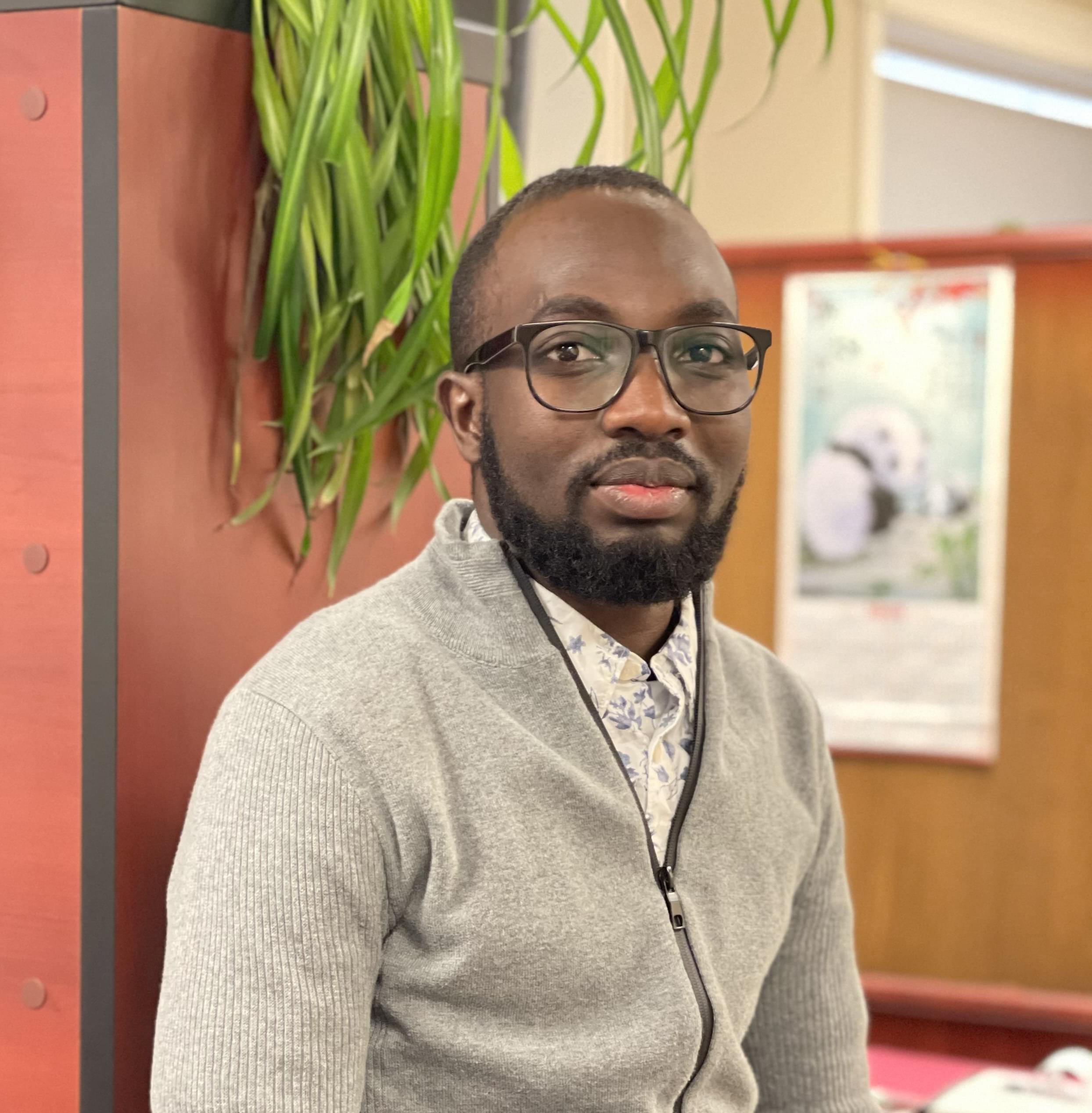 Joseph Joel Onyango
Aspiring CPA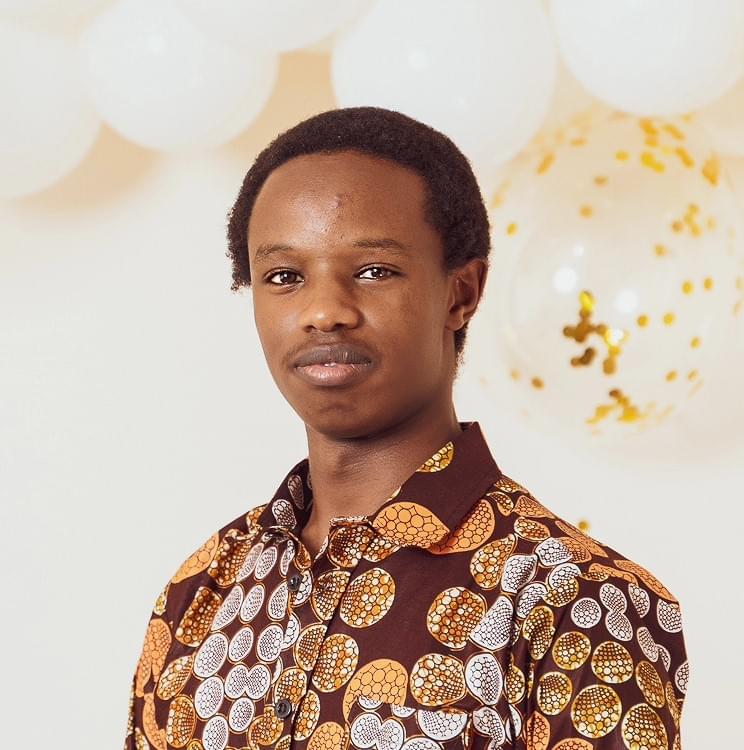 Daniel Kandie
University of Oxford
M.Sc Student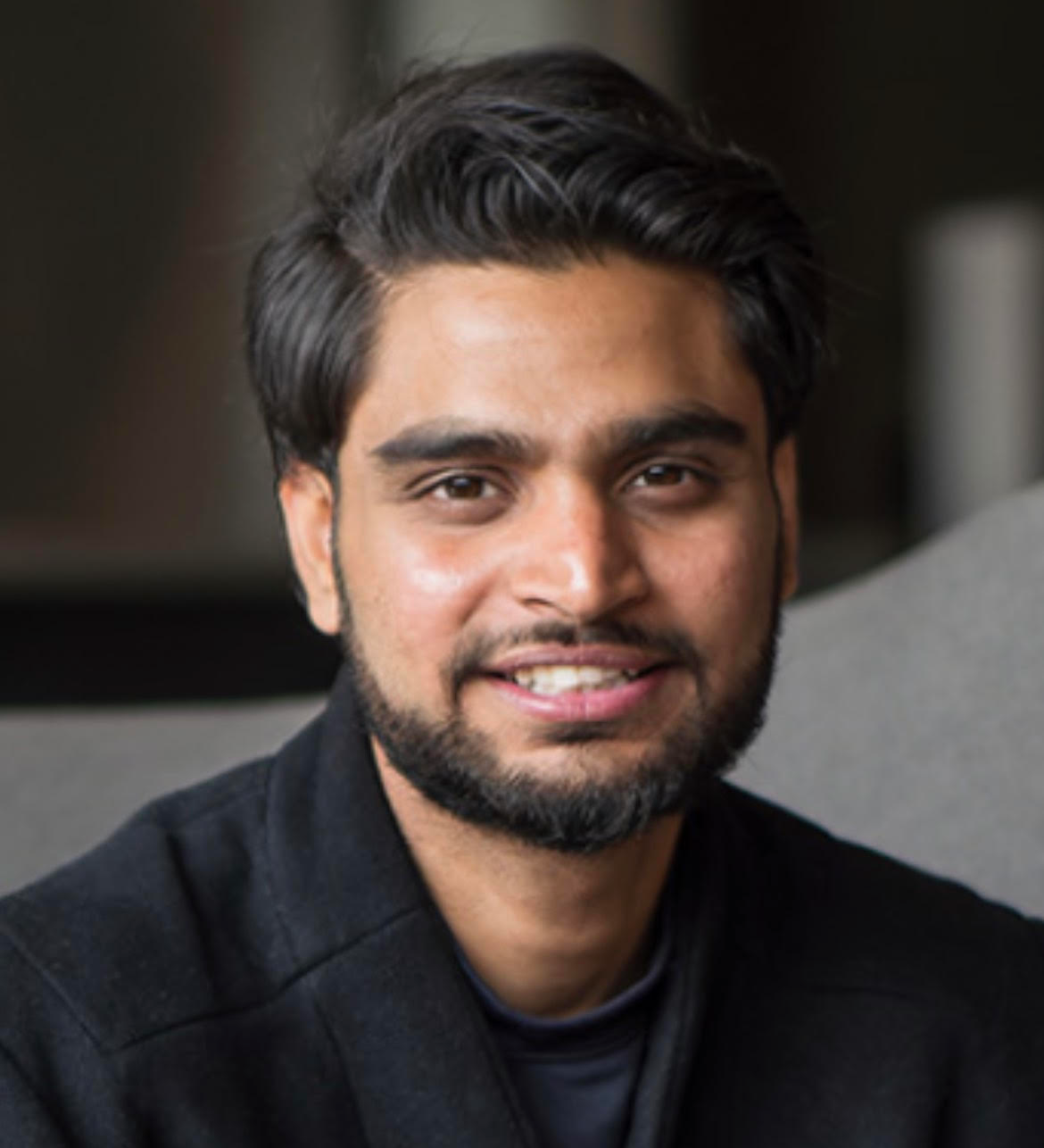 Shiven Vinod Khera
Entrepreneur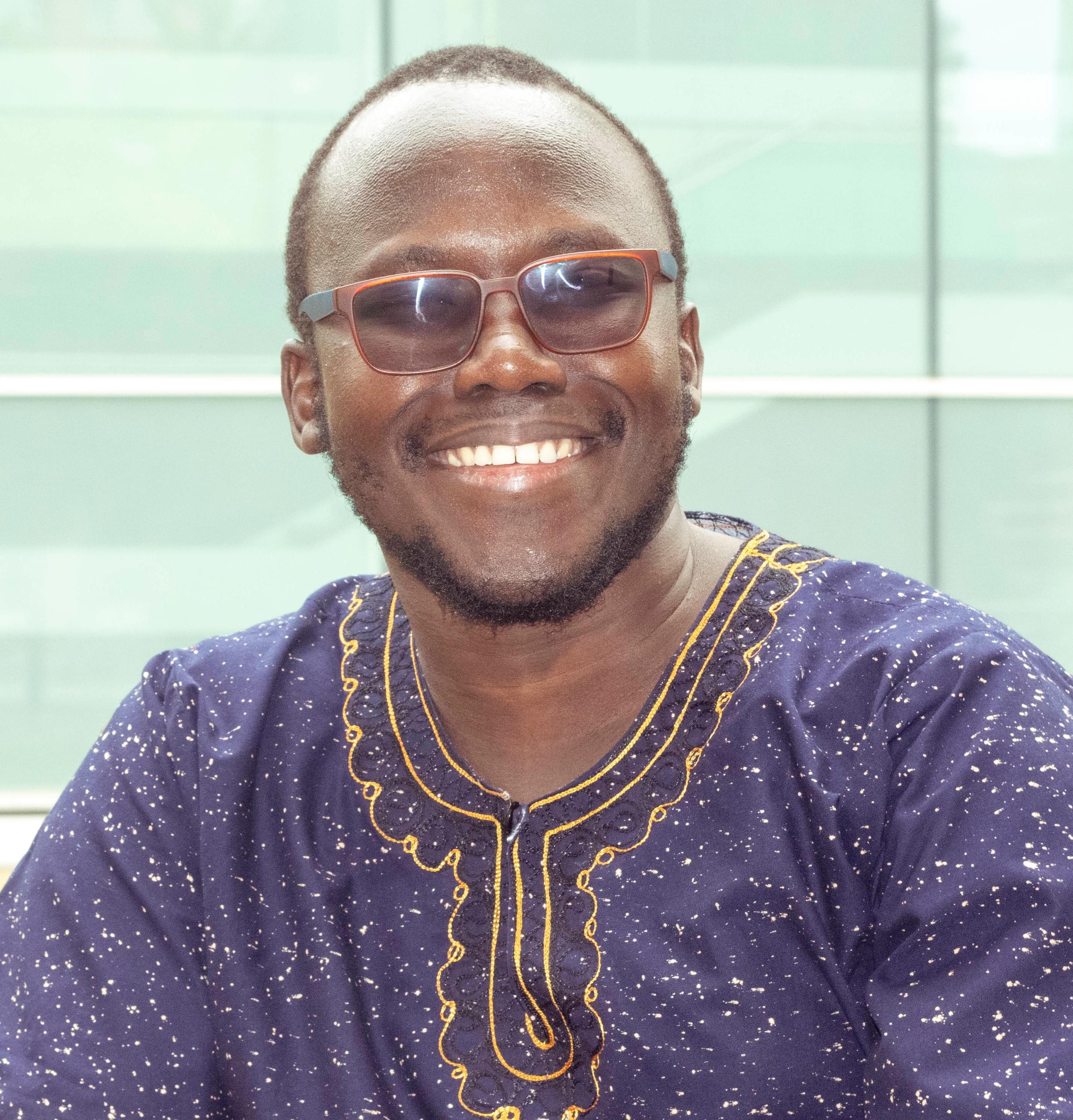 Patience Okuku Spinoza
Executive Director
Subscribe to get notified about event
By subscribing with your mail, you will accept our privacy policy